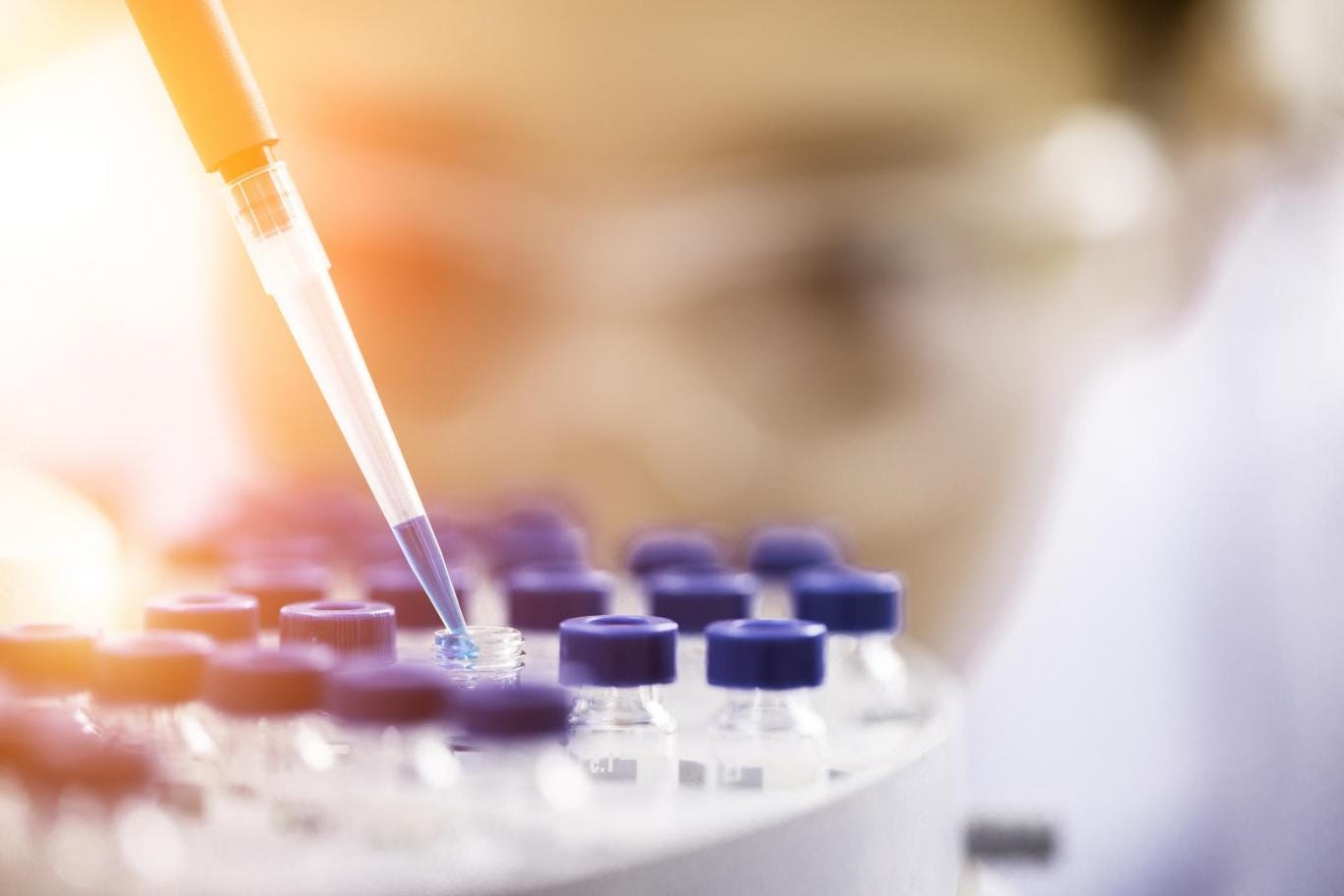 Over a dozen firms, including PwC, Tesco, JP Morgan and the company behind Zoopla, have teamed up to launch a new charter aimed at tackling the factors behind a critical shortfall of women in the UK's booming tech sector.
The charter is being launched off the back of research conducted by PwC which shows that the gender gap in technology starts at school and carries on throughout every stage of girls' and women's lives. Based on a survey of over 2,000 A-level and university students, the professional services firm found that only 27 per cent of female students say they would consider a career in technology, compared to 61 per cent of male students. Only 3 per cent of the females say that it is their first choice, PwC found.
Waiting until women are entering work is simply too late – to boost the number of females in technology we need to take coordinated action to start inspiring girls to consider technology careers while they are still at school,
said Sheridan Ash, who is one of the founders of the charter and leads a programme to encourage women in tech at PwC. She added:
We need to work harder to raise awareness about the exciting range of technology roles out there, in a sector that has the power to change the world.
The charter, which has also been signed by companies including the British Science Association, Girlguiding, money.co.uk, NatWest Markets, Sophos, and T Systems, warns that without coordinated action from school age to create a sustainable pipeline of diverse tech talent "the UK could lose its competitive edge on the world stage". The reasons why female students are not considering technology roles, the charter notes, include a lack of information at school about what working in technology involves, and a lack of female role models. The signatories are vowing to collaborate more closely with schools across the UK to "educate and inspire pupils to consider a career in technology", to "celebrate and promote" existing female role models in tech, and to "support the right environment to attract, recruit and retain females". They are also calling on other organisations to sign up. Margot James, Minister for Digital and the Creative Industries, said that she welcomed the initiative.
"We want to be at the forefront of tackling the gender imbalance in the tech workforce and make sure the fantastic opportunities on offer are available to everyone," she said. The PwC research also found that only 22 per cent of students questioned were able to name a famous female working in technology, compared to two thirds who were able to name a famous man. And over a quarter of female students said that they had been put off a career in technology because the sector is too male dominated.