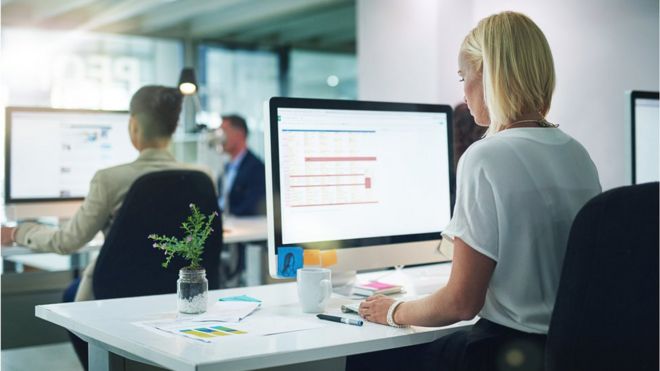 People should work fewer hours to earn a living, but capping their hours would be unrealistic, a report commissioned by the Labour Party has claimed.
The report, by cross-bench peer Robert Skidelsky, said working less without loss of pay was "good for material and spiritual well-being".But it said imposing a four-day week – a policy Labour is considering – would not be "realistic or even desirable".
Labour shadow chancellor John McDonnell said he would study the findings.But the free market Adam Smith Institute warned: "If we force people to work less they will inevitably earn less."
According to the report, working hours in the UK are much lower than during the Industrial Revolution, when people could work up to 16 hours a day.
But it said the trend towards shorter hours had stalled since the 1980s as productivity gains had slowed and union power had been eroded.
The UK now works longer hours than any other European country bar Greece – with the average full-time employee clocking up 42.5 hours a week versus an EU average of 41.2 hours.
"Even though some people are compelled to work shorter hours than they want to, most people are compelled to work longer hours than they want to," the report said.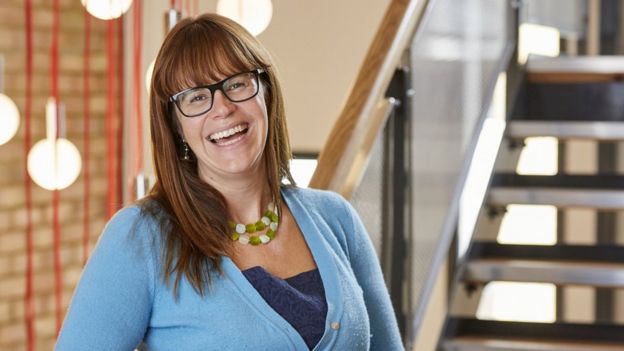 This week, London-based communications agency Synergy Vision permanently adopted a four-day week after a six-month trial.
Its 52 staff now work 36 hours each week as opposed to 40, and boss Ffyona Dawber says the team is "much happier, retention is better and it is easier to recruit".
"Some staff use their day off to get chores done, others play golf or go swimming. They all come back to work feeling more refreshed."
Productivity has stayed the same, Ms Dawber says, as people are happier to work harder in the fewer days that they are in the office.
The rota is carefully planned to stop everyone picking Friday as their day off, with people rotating from month to month.
"It was more complicated to set it up than I thought it would be," Ms Dawber says. "Things like calculating holidays or making sure you have projects covered.